Welcome to Ewert Energy Systems
Engineering alternative energy solutions
Fueling green technology of the future
Based out of the Chicago area, Illinois, Ewert Energy Systems aims to create affordable and dependable alternative energy solutions and help the world move towards more renewable energy.
---
Affordable and reliable lithium ion battery management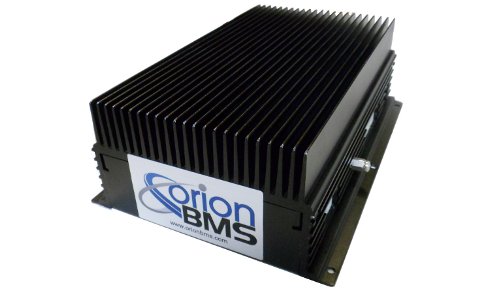 The new OrionBMS from Ewert Energy Systems provides fast, reliable and affordable battery management for lithium ion batteries used in Plugin Hybrid Electric, Hybrid Electric and Battery Electric Vehicles. It includes standard management features such as under-voltage and over-voltage protection, as well as more advanced features such as internal resistance calculation, current limit calculations and fan control.

For more information, please visit the product website at: http://www.orionbms.com.
---
Hybrid Energy Manager (HEM)
Allows 70MPH electric drive in Prius
The new Hybrid Energy Manager from Ewert Energy Systems allows for 70MPH electric-only mode and seamless transition back to gasoline powered drive in a converted Prius.
The Hybrid Energy Manager takes full advantage of both MG1 and MG2 motors and does (at certain speeds) spin the ICE without injecting any fuel to prevent damaging the motors. MG1 and MG2 operate within the technical specifications during full electric drive.